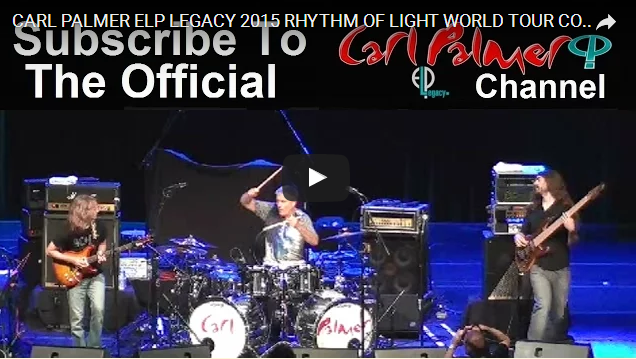 For fans of ELP mourning the loss of Keith Emerson, as well as the drummer ecosystem, Carl Palmer performs with ELP Legacy at the Boulton Center.
Palmer recorded a video message for fans with this introduction:
Rock legend and drummer Carl Palmer invites his fans to attend his "REMEMBERING KEITH AND THE MUSIC OF EMERSON LAKE & PALMER" TOUR this June and July 2016. Palmer and his ELP LEGACY band will present an entire evening of ELP music dedicated to the late Keith Emerson.
---