DarkViolin reviews Karla Bonoff in a 2017 Landmark double bill with Livingston Taylor. Bonoff was again accompanied by gifted guitarist Nina Gerber.
Sylvia Plath probably had no particular song in mind when she wrote from a nightgown's vantage point:
One cry, and I stumble from bed, cow-heavy and floral
In my Victorian nightgown.
Your mouth opens clean as a cat's.  The window square

Whitens and swallows its dull stars.  And now you try
Your handful of notes;
The clear vowels rise like balloons.

— "Morning Song"
When we remember a "handful of notes" from our past, the memories can indeed buoy us. Songwriters from important eras in our past are guaranteed a certain buoyancy – to bring a smile, or a flood of forgotten self to be reexamined. Or mourned.
Karla Bonoff is one of those marquis songwriters from one such era.
Karla Bonoff last visited Landmark in 2012. As reviewer Ann Latner wrote at the time, Bonoff "has a beautiful voice, clear, clean and strong, reminiscent of Linda Ronstadt and kd lang." It was a performance sweetened by inspired accompaniment by guitarist Nina Gerber. Five years later, to the delight of everyone in attendance, Bonoff and Gerber were reunited for a Spring 2017 tour. The result was every bit as exemplary.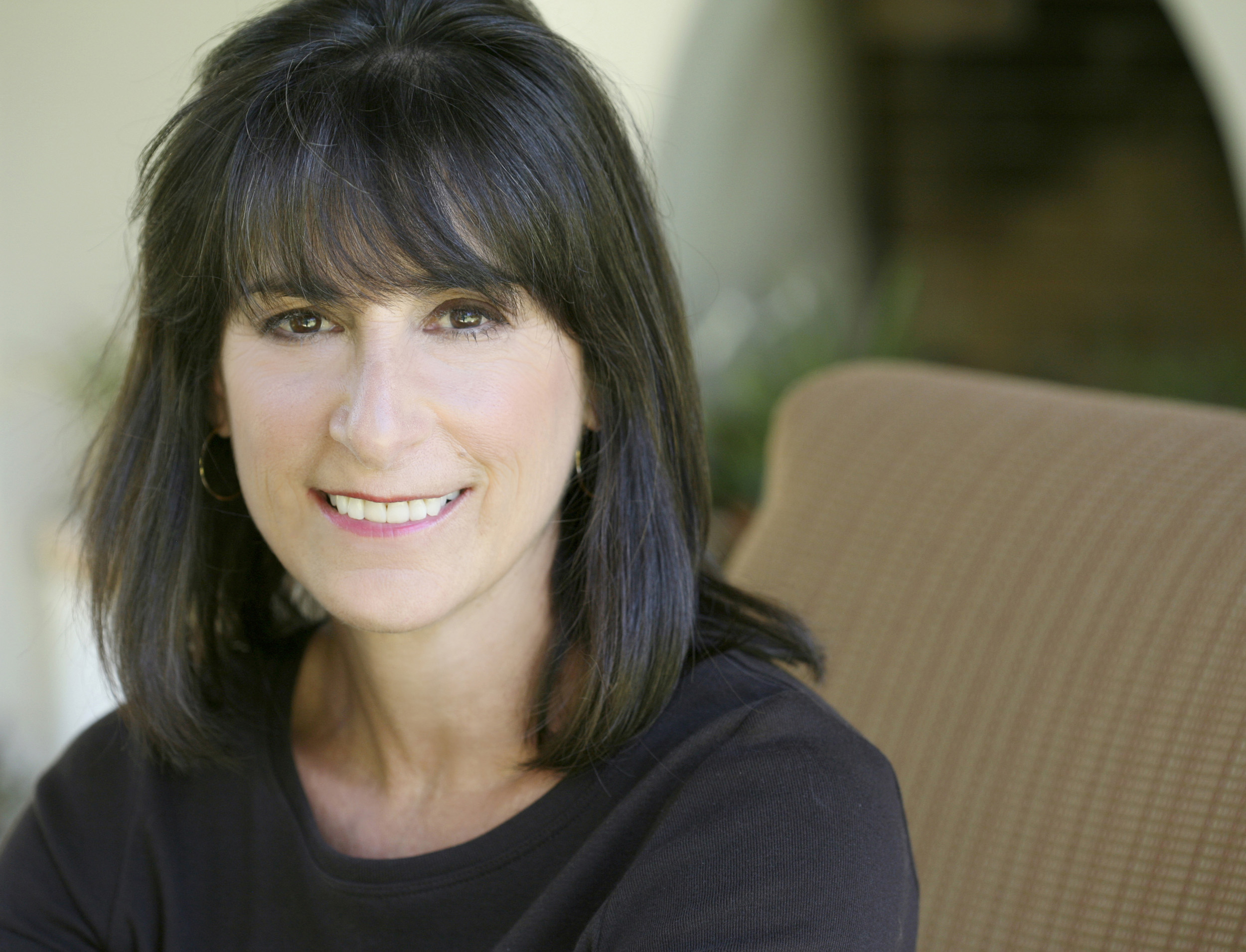 The sound produced by Bonoff's voice and the tasteful Gerber arrangements – featuring Gerber's strategically placed sonic side dishes – at times improves on the original Karla Bonoff recordings.  While some Bonoff original releases like "Personally" featured diverse instrumentation, others, such as "Goodbye My Friend" are perhaps too sparse to support the sentiment of the lyric. Gerber, whom Dallas Morning News reviewer Michael Granberry referred to as "guitar player par excellence," seemed to know when to let Bonoff's voice and lyric solo, when the Landmark Steinway is sufficient, and when a guitar swell or melodic paraphrase is needed to add emphasis or color.
All of which serves to clear out the weeds.
Manicuring the Bonoff Path
There's history worth telling about Bonoff's accompanists. Kenny Edwards, before his death in 2010, toured with Karla Bonoff and Nina Gerber. Bonoff and Edwards, with Wendy Waldman and Andrew Gold ("Lonely Boy," 1977; "I Only Have Eyes for You" with Art Garfunkel in 1975, most of the instruments on Ronstadt's hits "You're No Good," "When Will I Be Loved" and others released in 1975), were founding members of the Los Angeles band Bryndle. To an attentive Landmark audience, Bonoff recalled that in its early years Bryndle once performed in a strip club near LAX. Bryndle itself didn't last, but the four members became significant, though separate, members of the Linda Ronstadt orbit.
It does this reviewer's memory of Ms. Ronstadt good (yes, he attended the same high school in Tucson) to hear the Bonoff songs continue to circulate in the live music circuit – especially with the original writer carrying the mantle. Ronstadt's successful Grammy-winning Hasten Down the Wind (1976) featured Bonoff's "Someone to Lay Down Beside Me," "Lose Again," and "If He's Ever Near."
Flowers that Once Bloomed
An early friend of Jackson Browne, Karla Bonoff insisted that she "was never really a bad girl," but had moments to remember, such as seeing an unsigned Browne perform at the Troubadour at 19. She remembered that moment by performing his "Something Fine," which, of course, was quite fine.
"Someone to Lay Down" has that wonderful right hand piano theme.  It's a song that deserves many a repeat trip down memory lane.
Still you know that may be what I need
Is someone to lay down beside me
And even though it's not real
Bonoff and Gerber closed the evening with an emotional version of the Scottish folk classic "The Water is Wide," with Gerber making excellent use of the tremelo and volume swells, and Bonoff somehow projecting both a wistful and an alluring pose.
The evening's outstanding musical moment by far was "Please Be the One," from Wild Heart of the Young (1982).  For a magical three minutes, Bonoff made plausible the notion that she was speaking to me, or perhaps to the ghost of someone I might have been.
All the years, they took their toll on you
Your innocence has all disappeared
Tell me why you had to learn your love was
something to fear
Gerber supplied a brilliant folk rock lead that bettered the studio version.
Something to Fear
Bonoff's "something to fear" is best understood as something more than a lyric to be rescued from pop music weeds that have since spawned.
Her songs serve a different purpose now. They teach us that some songs should be recalled not out of some curatorial muse, but to keep entire sections of a garden alive. There's a passion that once bloomed in us, a passion that twisted vinelike across a rocky path until its flowers burst forth.
Care for that garden. The garden — and the care — will remind you that once you had asked for someone to lay down beside you.
Artist Remembrances
Quotes
"Good music is timeless," Bonoff explained. When she was a teenager she listened to the music of her generation on the radio, and only later discovered the music of the past. "I realized I had missed so much by not hearing that music that came before me—or even music older than that. There are so many great songs waiting to be discovered," Bonoff told Steve Horowitz in The Iowa Source.
Trivia
What three artists who preceded her success does Bonoff cite as primary influences?
Coming to Landmark
The next Landmark show is "Ladies of Laughter" on May 20 (2017), with subsequent notables including Mavis Staples, Aimee Mann, Louie Anderson, Lois Morton and Warren Schein.
Socialization
Twitter
Landmark on Main Street @LandmarkonMain
Karla Bonoff @KarlaBonoff @NinaGerber
Facebook
Event Metadata
Artists
Headline
Birthday
December 27
Reps, PR, Management
SRO Artists (Also representing these artists who have appeared at Landmark: Jonatha Brooke, Loudon Wainwright III, Patty Larkin)
Opening or Co-Headline
Livingston Taylor
Backing Musicians
Nina Gerber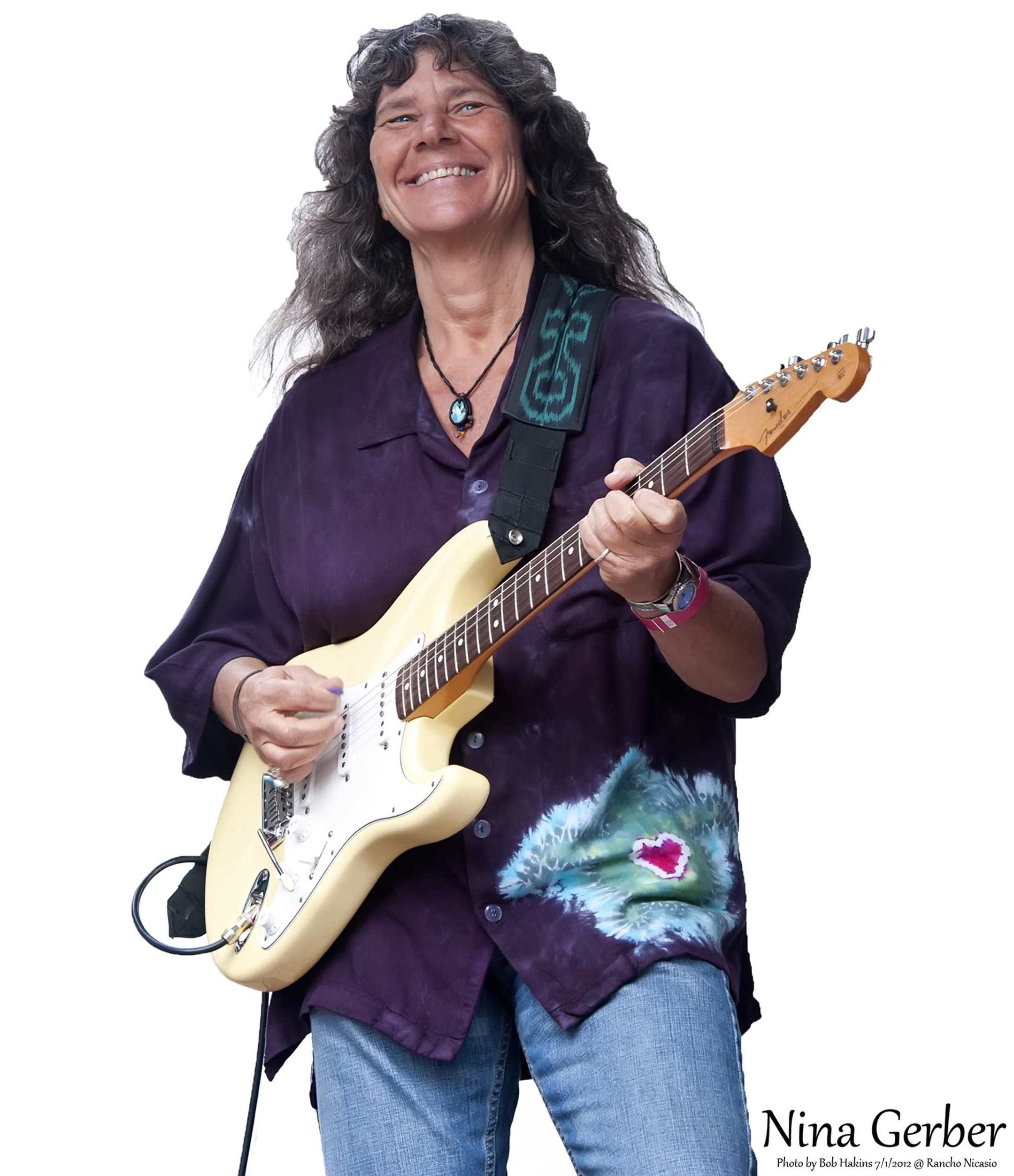 Venue
Landmark on Main Street @LandmarkOnMain
Sponsors
Minuteman Press of Port Washington
Landmark on Main Street Partners in Performing Arts for 2016-2017 season: Town of North Hempstead, Peter and Jeri Dejana Family Foundation, Peter and Dorette Forman Charitable Foundation, Winthrop University Hospital, Harding Real Estate, New York State Council of the Arts
Time
6 May 2017
Image Credits
Karla Bonoff : Erin Fiedler
Bryndle: Eric Staudenmaier (1996)
Nina Gerber: Bob Hakins (2012)
Keywords
Karla Bonoff, Livingston Taylor, Linda Ronstadt, folk music, live music, music reviews, Landmark on Main Street, Long Island music, Jackson Browne, poetry, Nina Gerber
Answer to Trivia Question
Carole King, Joni Mitchell and Laura Nyro, according to a 2014 interview with Jeff Moehlis.