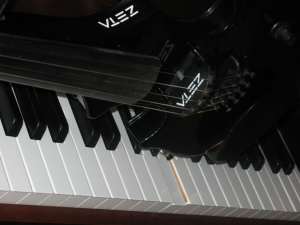 The Zeta brand was originally based in Oakland CA, then acquired by Gibson and moved to Phoenix (Tempe for you locals). The tenure in Phoenix was, AFAIK, custodial. Parts and service were sort of available, though dealers, I was told, were unable to stock new instruments or take orders. Later, a Chicago-based group, Victor Musical Instruments LLC, took an interest in the product and tried to restart the brand under new ownership. Read their account of the history at the link provided.  I'll be watching Victor to see where their product ideas go, as they clearly understood the value of Zeta's technology.
There were a number of innovations made by Zeta when founder Keith McMillen managed the work. Key among these was, of course, the pickup system and a very fast MIDI capability.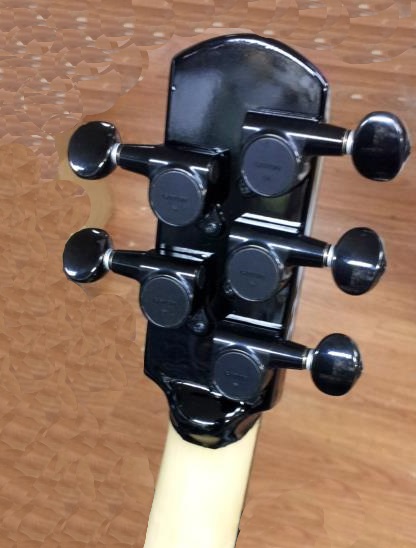 In 15+ years of owning the Zeta Jazz 5,  I've found this model subject to humidity / dryness conditions, and difficult to tune. Because of this, I had  Murphy's Music in Huntington NY rebuild the headstock. It now uses guitar-like machine heads, an approach which has vastly improved the usability of the instrument.