Share |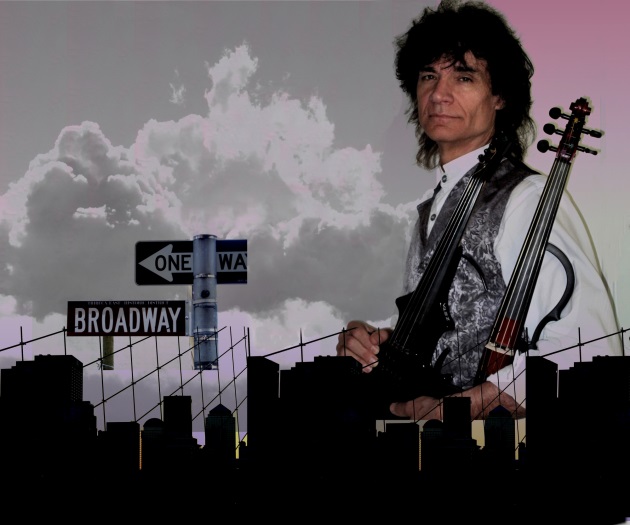 Why American Songbook? It's a complicated story that I'll have to flesh out later. A short version is this. The violin is a solo instrument. Played live, while it can work well in a rock band setting, most of the music that audiences are familiar with not only do not include electric violins, but require — even demand — drums, bass, guitar and more. There are exceptions, but it adds a marketing burden, as well as a small burden on listeners to accommodate to a different overall sound.
The other reason has to do with the music. Because "Songbook" tunes are so familiar, they can cross generational lines. Melodies, which is where the violin excels, are easily recognized. Outside the classical music sphere, the solo instrument needs the support of this familiarity.
A final reason is historical. In the pre-rock era, ballads and love songs created highly exposed lyrics and lyrical lines, whereas some rock music (including much that I enjoy) is largely unintelligible without lyric sheets. These exposed melodies create an opportunity for a solo instrument like the electric violin.
Follow DarkViolin |